About Freshly Clean
Professional cleaning service in Rockwall
Freshly Clean is an A+ rated housekeeping and home cleaning company serving Rockwall and our surrounding communities. We're licensed, bonded and insured. Our professional cleaning services include commercial and residential deep cleaning, office cleaning, apartment cleaning, senior living cleaning, move in / move out cleaning as well as AirBnB and VRBO type vacation rental cleaning. 
Our goal is to provide you with prompt, consistent and responsive cleaning services along with the highest of quality standards. You can count on us to go the extra mile to ensure total satisfaction in your freshly cleaned home. 
Our daughter referred Freshly Clean to us. Scheduling was quick and easy. They arrived on time and their house cleaning service exceeded my expectations. Considering their work ethic, attention to detail, friendliness and customer service — I would recommended them without hesitation.
Book a freshly clean house today
Veterans, first responders and first-time cleaning service customers get 10% off. 
Call (903) 603-4175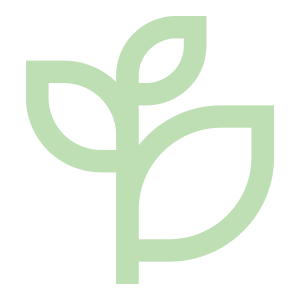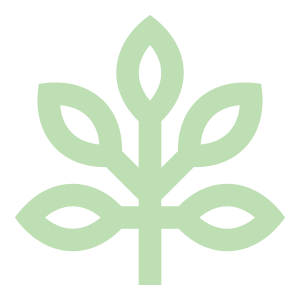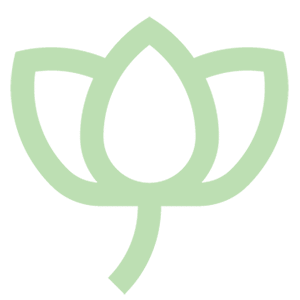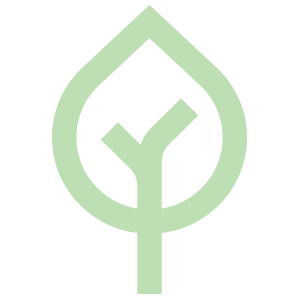 Customer Reviews

First experience with Freshly Clean. I was very impressed. Maya and Jessica were great! We have three dogs and the house looked and smelled great!! I will definitely be using your service again!
– Jane Norris
Freshly Clean showed up for a deep clean at 9:30 and stayed until 5:00 and the house looked and smelled amazing. The experience was great! We will be getting a regular service from them and I recommend the same to anyone in the area looking for a cleaning service.
– Chris Deorocki
Maya is so kind and friendly! Awesome service. You won't regret choosing her.
– Kimberly Carnes
They have cleaned my house three times now and I love the work they do 😍 I have tried several different other companies and none have compared to FreshlyClean. I highly recommend! They let you check everything out before they leave the home and make sure that you're happy. Love Maya she does the best job!
– Shonda Dorman Hill
I am EXTREMELY picky about having someone clean my house. I was not disappointed! Maya and her assistant were amazing!!! I will definitely continue to use them!!
– Linda Strittmatter Lister
Maya and her team are absolutely trustworthy honest and very thorough you will be pleased with their work.
– Kevin
Maya is very thorough and detail oriented, mostly important she is trustworthy, reliable, and confidential I recommend her for whatever you may need she is a one stop shop problem solver type of person. I have referred her to my friends and they all thanked me for it, on the personal note she is very energetic, positive, loving, and the most giving person I ever met.
– Vanessa
Maya and her team just cleaned our house and it is so clean, excellent detailed service they are the best!! My bathrooms look like fancy hotel bathrooms and the towels are folded so fancy.
– Diana
Why Choose Freshly Clean?

 Trusted

Pet Friendly

Bonded & Insured

Quick & Courteous

Background Checks

Professional Service

Reliable & Respectful

 Eco-Friendly Products

 High-Quality Cleaning
Book a freshly clean house today
Veterans, first responders and first-time cleaning service customers get 10% off. 
Call (903) 603-4175